Electric Hydraulic Thruster
Electric Hydraulic Thruster/Ed+YT Series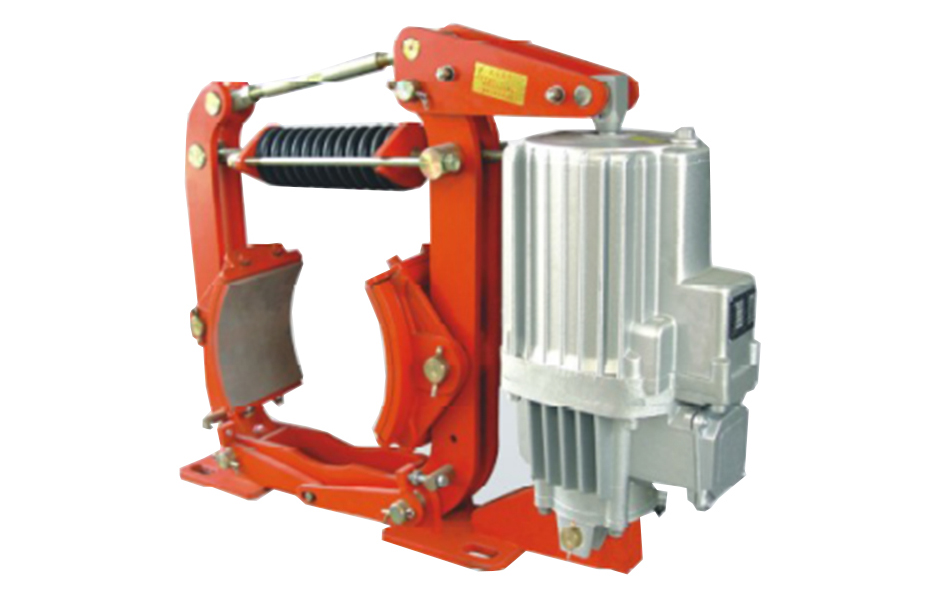 China Ed/YT series of electric hydraulic driving thruster can be installed with brakes.
Mainly equipped with centrifugal pump, hydraulic cylinder has characteristics of compact body, is one of the driving control device. And it is widely used as a driving device of block type brake and disc type brake, can also be used for the field of industrial valves, cranes, winches, directional swing mechanism control and rotation device driver control and clamping device.
It is widely used in the domestic crane, port machinery, metallurgical machinery, railway machinery, hydraulic machinery, mining machinery and other industries.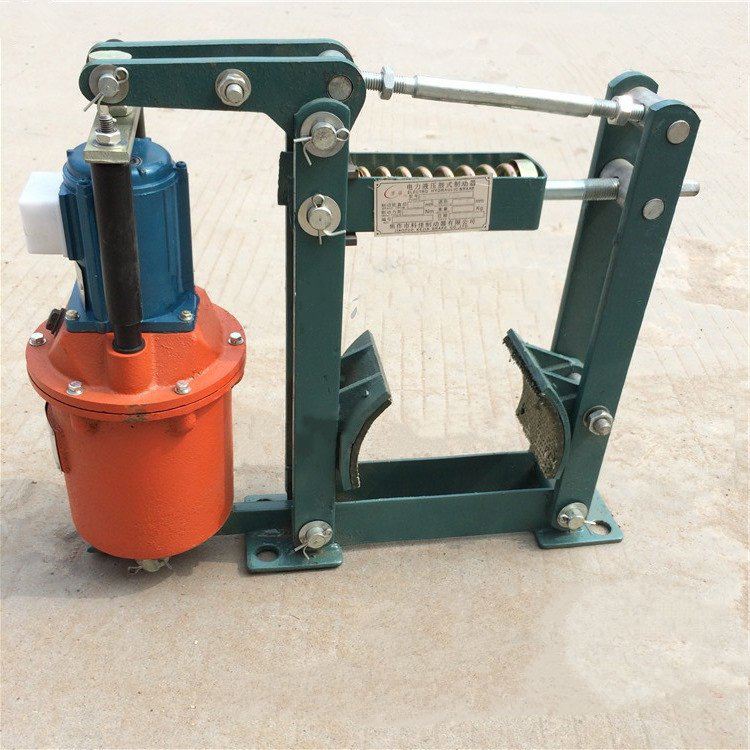 Standard compliant:
ED Series comply with DIN15430 standard
YT series comply with JB/T10603-2006 standard
Main Design Features:
With casting aluminum alloy body ,light and well-look.
Electrical motor with non-under-oil design structure, B grade or F grade insulation (according to customer's requirements) and high heat resistance.
With tightly sealed cover of junction box. Electrical protection of casing reaches IP56 grade.
The surface of motor axle and pusher is handled specially to make the sealing parts much more stable
Balancing air house is set at one side of oil cylinder casing which can make the thruster to be installed at any direction within a rang of 0-180° and enlarge the using range.
All sealing parts and bearing of Ed series are all world famous brand.
Ed series fastening parts with stainless steel, good-look and durable.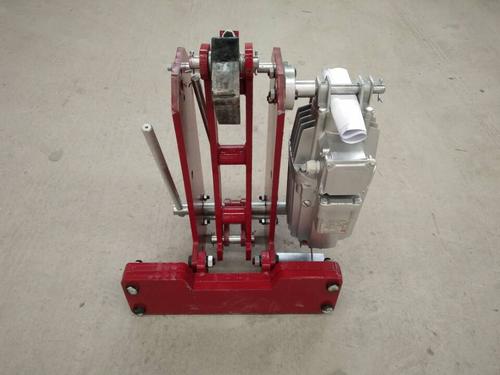 Design and Construction Rules
All the standards which are required for the Brake are the FEM standard, DIN standard and Chinese National standard.
Europe Main National Standards
-- 89/392/EEC standard (93/68/EEC)
-- 91/368/EEC standard
-- 73/23/CEE standard
-- "EMC" standard 89/336/EEC
-- EN 60204-1
-- EN 292 mechanical safety
-- ISO 2141
-- ISO 2766
International Standards
-- June 9, 1993 / Sept. 22, 1993 notice
-- July 29, 1992, 92-765, 92-766, 92-767 notice
-- DIN 5684
-- DIN 15400; DIN 15401
-- NFE 26-010
-- NFE 26-030
Technical Standards
-- FEM 9.511 Mechanical group
-- FEM 9.661 Components size and quality standard
-- FEM 9.671 booster quality standard/Motor quality standard.
-- FEM 9.681 Travel motor choice
-- FEM 9.682 Hoisting motor choice
-- FEM 9.755 Electric hoisting equipment
-- FEM 9.811 Electric crane standard
-- FEM 9.901 Hoisting components design reference
-- IEC 34-1 Traveling and allocation performance -- IEC 34-5 Protection grade standard
-- IEC 947-5-1 Low voltage equipment
China Main National Standards
Design rules for brake/cranes GB/T 3811-2008
Safety rules for lifting appliances GB 6067-2010
Common brake/crane technical condition GB 7592-87