KBK Crane System
Model: KBK
Load capacity: 0.5-3.2t
Span: 2-10m
Control method: Pendent line or Radio control
Hoist type: Electric chain hoist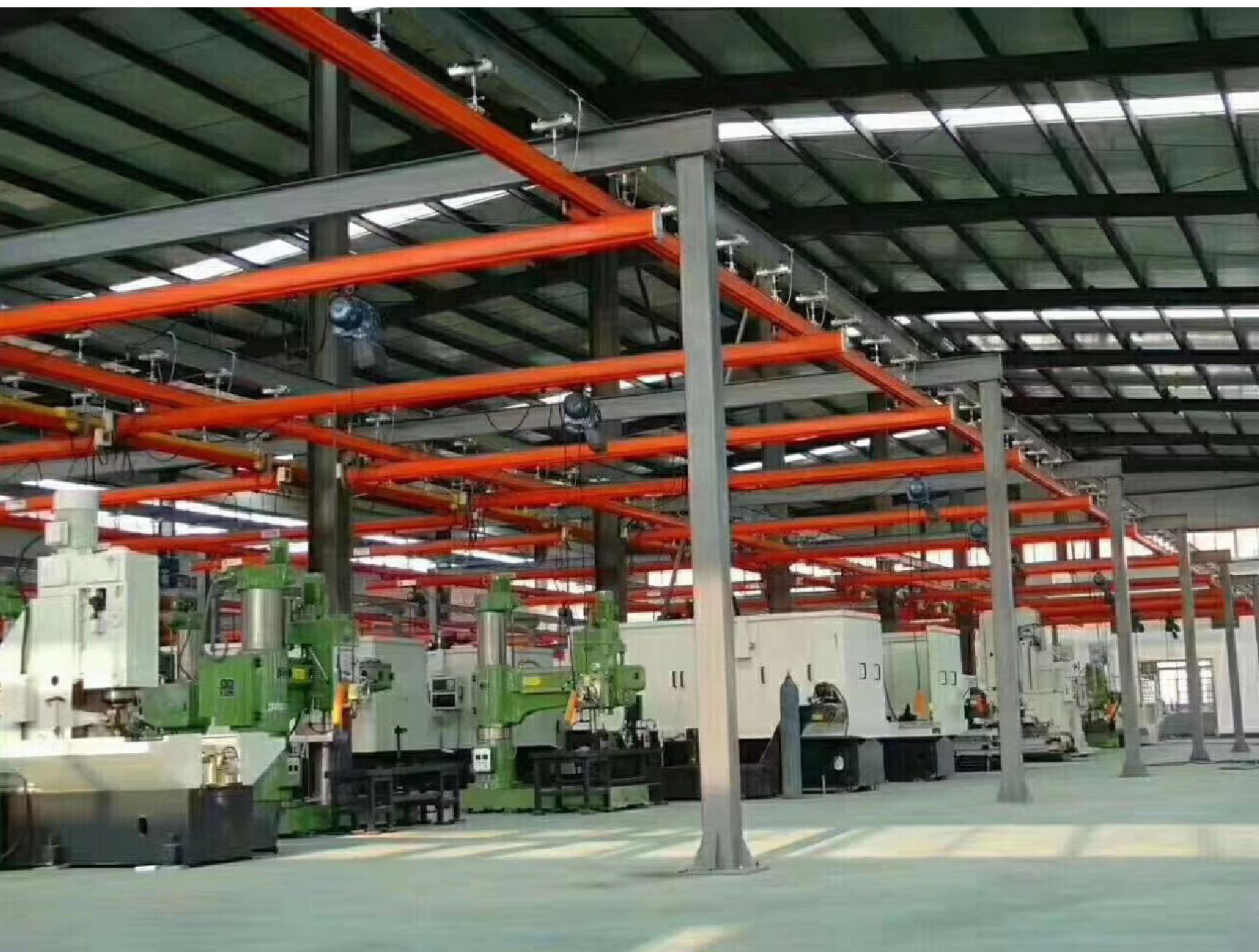 KBK suspension bridge crane applicable to generally used in workshop, factory and working-place where need lifting objects capacity low of 3.2t, and request environment temperature is -20℃ ~ +60 ℃.
KBK light duty bridge crane system is a model of flexible beam crane. KBK is made up of suspension equipment, track, trolley, electric hoist, turnout, mobile power supply device and control device. Its biggest feature is that can directly transport goods in the air by hanging on the roof or beam frame of the factory. KBK light duty flexible composite suspension crane also have characterize is that the main body of steel structure is composed of type rails, different combinations can form a variety of use ways.
The light duty KBK single track overhead crane is a type flexible travelling directions, can travel arbitrarily from the single track line to multiple tracks, and ring track. So it is not difficult for it to adapt to the new material handling demands.
KBK light load lifting system has changed the understanding of the traditional industry of cranes, revolutionized the work efficiency, and provided a more cost-effective choice for the industry.
Feature:
1. Light weight and simple structure.
2. Reliability and great stability.
3. Conveniently Install and efficiency.
4. Low energy and protect environment .
5. Simple structure, low noise.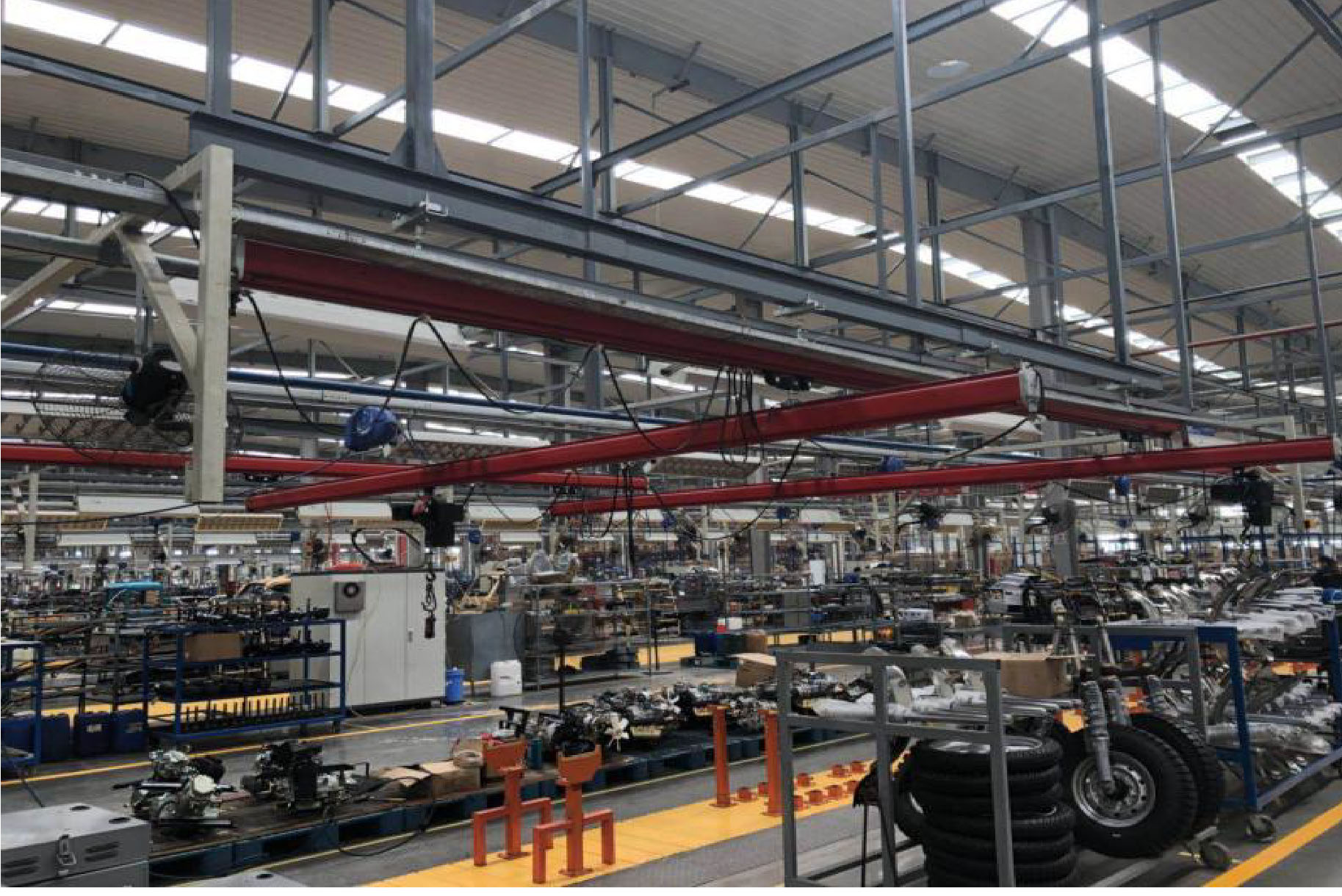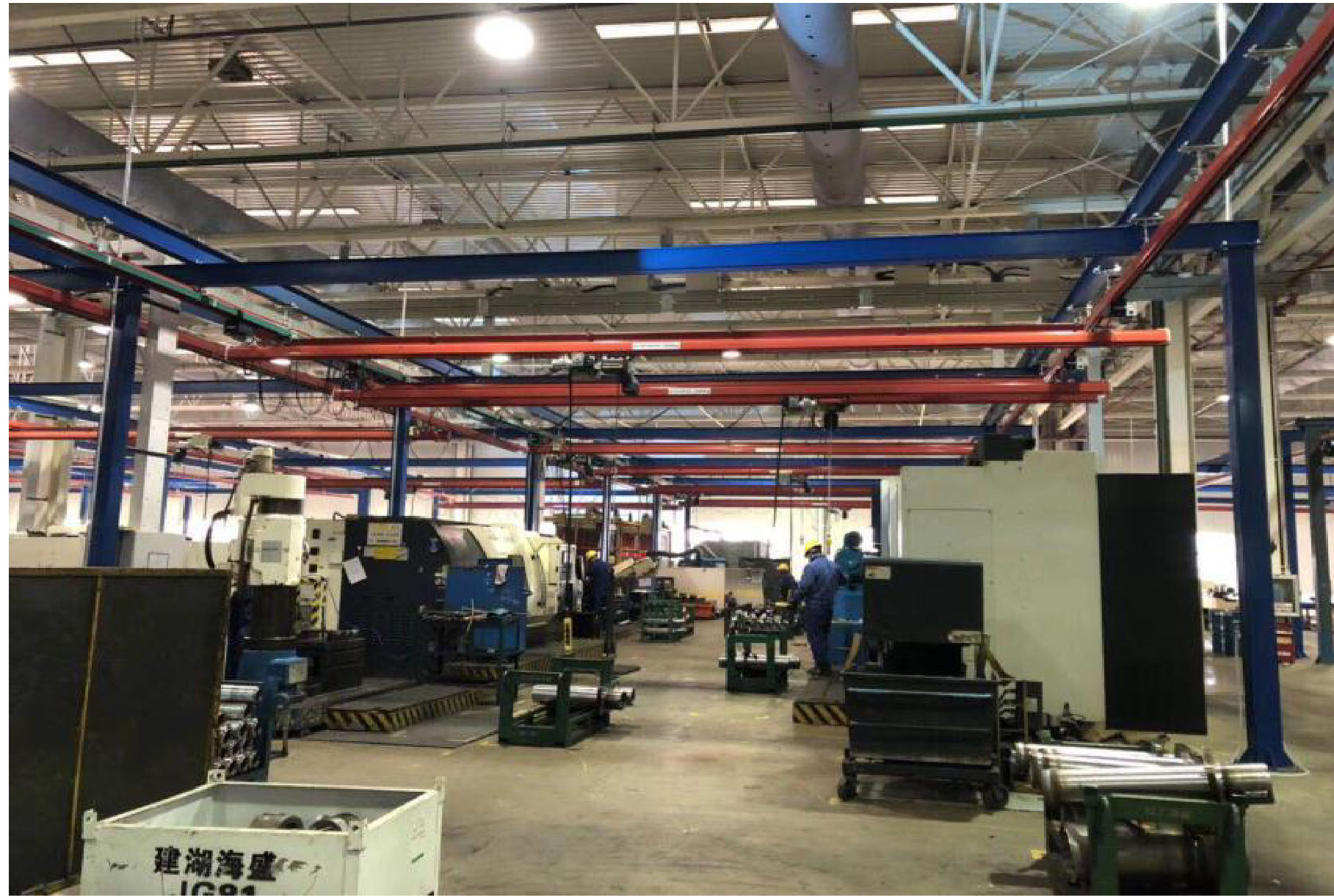 Safety feature:
1) With protection device for weight overload.
2) With limit switch for crane traveling.
3) With electric current lower protection function.
4)With emergency stopping.
5) Protection system for current overload.
6) Buffer with high quality long time bearing polyurethane materials.
Technical table
Item
Data
Capacity
50kg-3.2t
Span
0.7-12m
Lifting height
2-8m
lifting speed
1-22m/min
travelling speed
3.2-40m/min
Working class
A1-A6
Power source
as your demands
Other
According to your specific usage, specific model and design will offer