Wall Traveling Jib Crane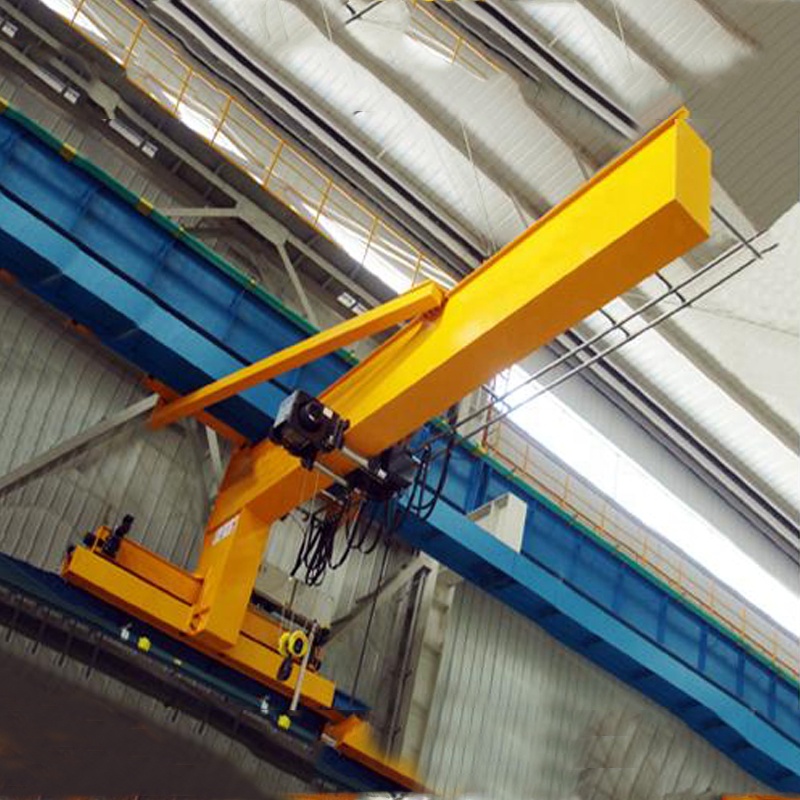 Wall Traveling Jib Crane is mean a jib crane mounted on the wall and travels along the 2 rails fixed on only one side of the wall or steel structure. The hoist mechanism is the same or similar to that floor mounted jib crane, generally equipped with chain hoist or wire rope hoist. The greatest advantage of wall raveling jib crane is that it needs no occupy any floor space or girders or beams like overhead crane, so saving enough workshop space.
The wall travelling jib crane is the second transport level which carries objects independently from bridge travelling cranes. It offers smooth moving of materials on an every level of the factory. Wall traveling jib crane equipped by wire rope hoists or chain hoists series. Control way is buttons pendent control, or remote radio control.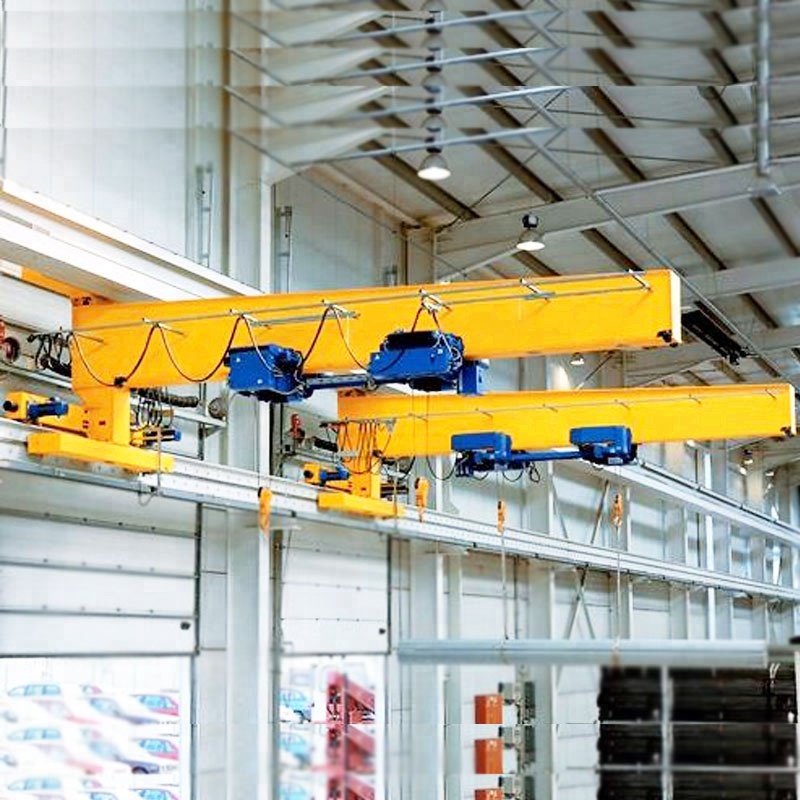 Workshop used electric hoist(wire rope hoist or chain hoist) jib crane is widely used in workshop, storage, warehouse, yard, fabrication plant, machine areas, assembly lines, loading/unloading areas, indoor/outdoor operation and some other material lifting areas. There is prohibit using it in inflammable, explosive, corrosive environment.
Features and Advantages:
1. High strength bolt connection for installation;
2. Operation conveniently,safe and flexible to turn;
3. Good looking and low noise for working;
4. Good quality and low price;
5. Conform to the state standards and simple whole structure, light self-weight;
6. Good design structure doesn't require modification of the building structure around.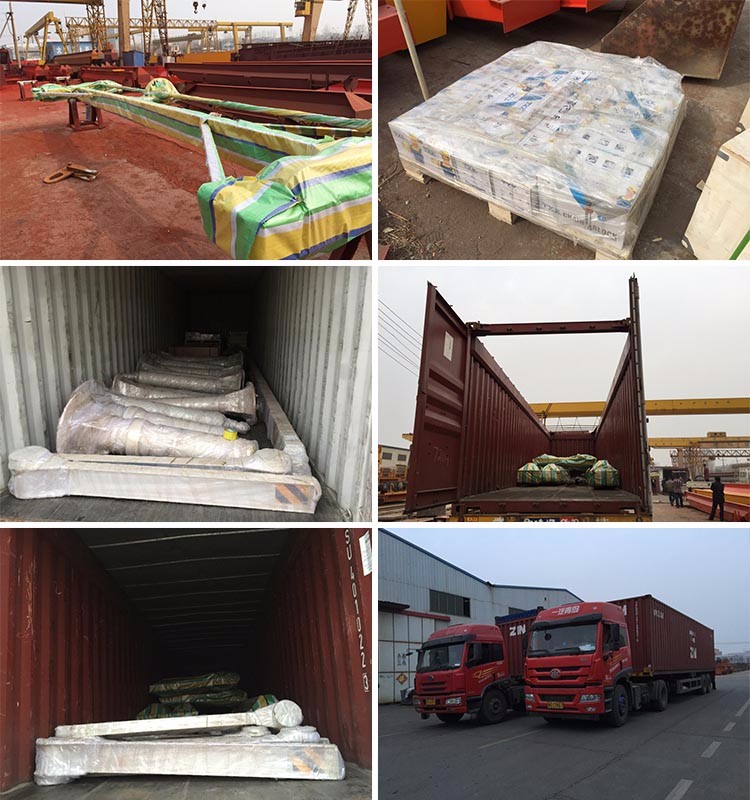 Technical parameters
1.Rated Lifting capacity: 0.5~16t.
2. Arm length:3~7m (Can be customized according to your special demands)
3. Lifting Height: No limited (Can be customized according to your real demands)
4. Power Source: 380V, 50HZ, 3 phase or under customer's local industry voltage.
5. Lifting mechanism: Electric chain hoist or wire rope hoists
6. Working Temperature: -25~+40°C
7. Slewing Mechanism: Electric motor type or Manual control type(Two kinds type for optional)
8. Main Material: Q235B Mn Steel
9. Slewing angle:are 90, 180, 270, 360 degree, based on your optional as per your actual requirements