Beam Transport Vehicle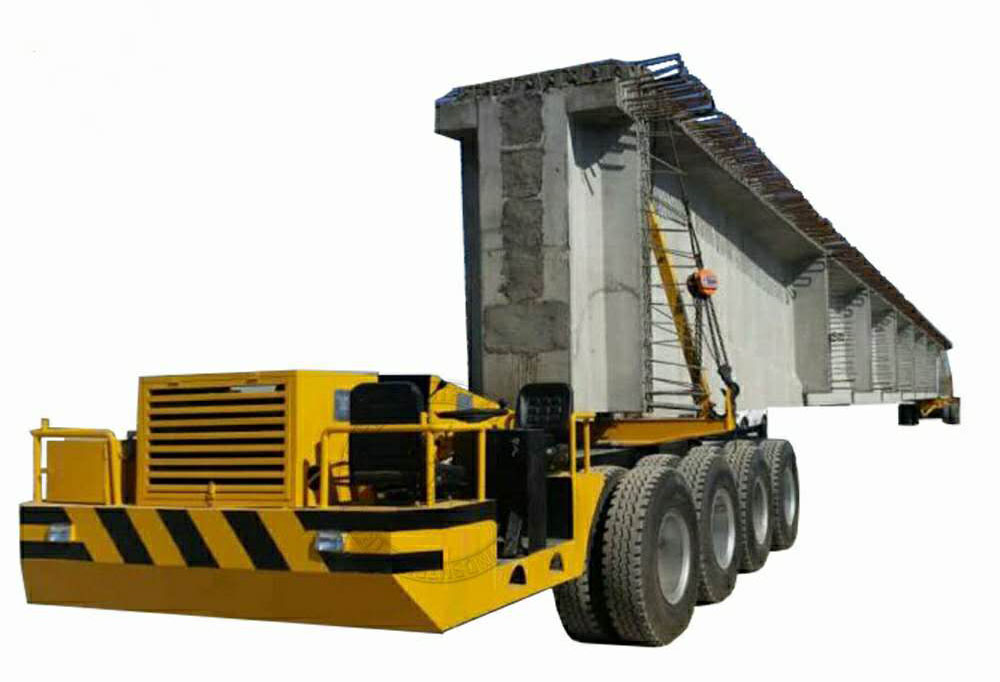 Transporting girder vehicle machine can be used to transport 20m, 24m, 32m box-girder concrete girders for double track railway special line with speed 350km/h and 250km/h, convenient transporting vehicle from precast site to girder-erecting work station: roadbed, bridge construction site,,and culvert site , and complete relevant girder-erecting work site .Girder transporter vehicle can carry bridge girder erection machine to transfer to another site in short distance between bridges, is widely used for bridge construction project.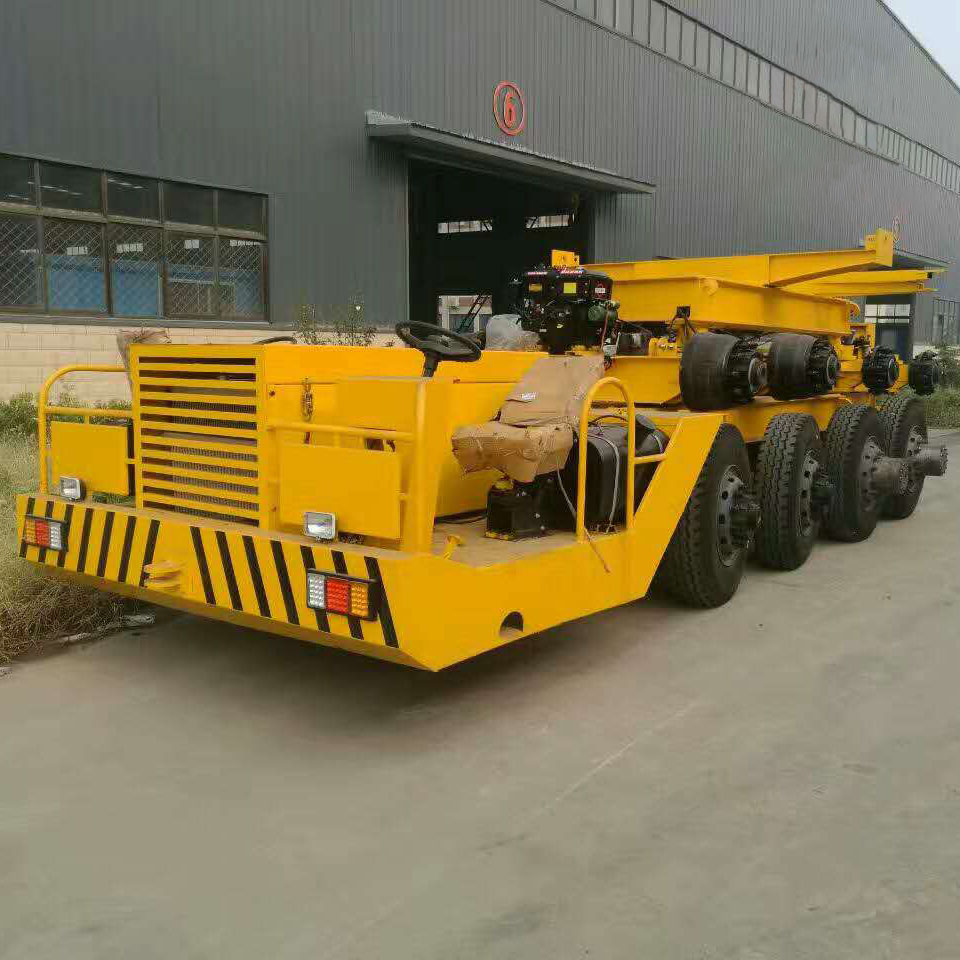 Product Features
1) Vehicle body width and overall length is customized.
2) Adopting Tech of hydraulic drive system, hydraulic suspension and independent steering function for each walking bridge and frame hydraulic elevating leveled. Whole body controlled by technical grade microcomputer, swerve, go up and down, leveling , as well as realize many kinds of travelling modes such as direct movement, diagonal movement, Turn left and turn right.
4) With flexibly moves to realize driving without any slipping.
5) Equipped with excellent high qty components, all main auxiliary equipment are of famous brand at home and abroad, comprehensive performance and tech level of whole machine reach international advanced level.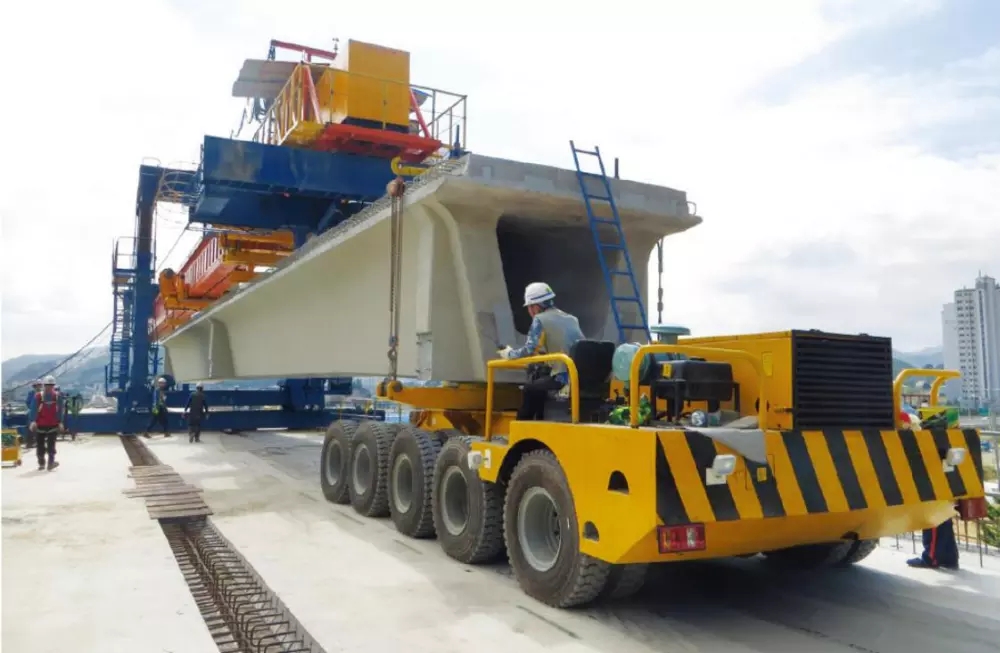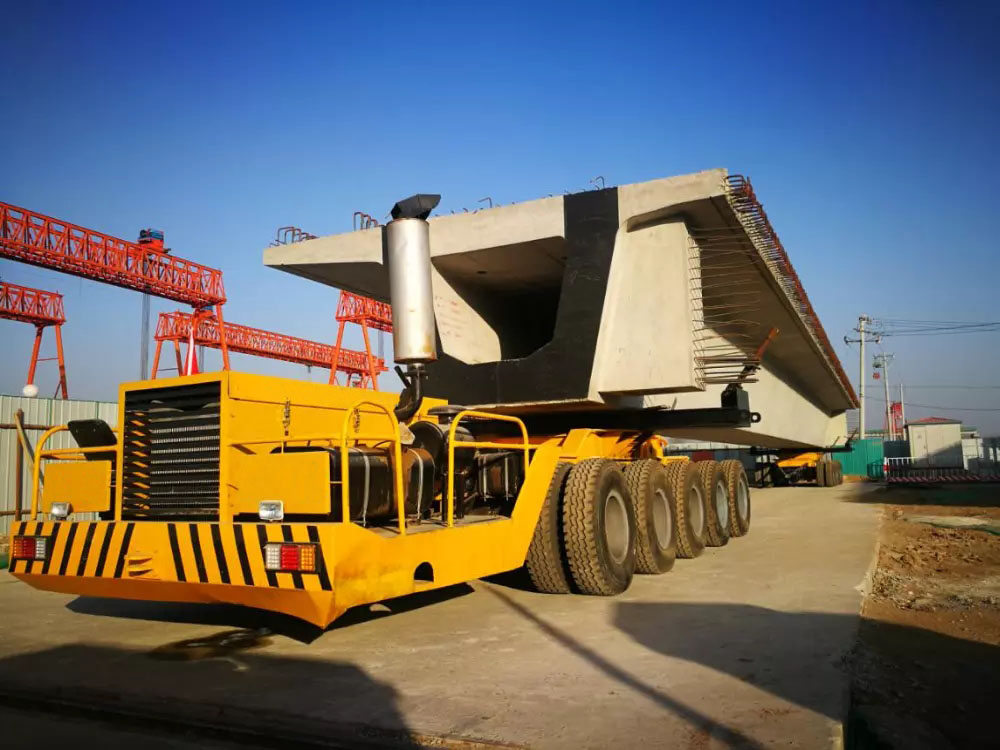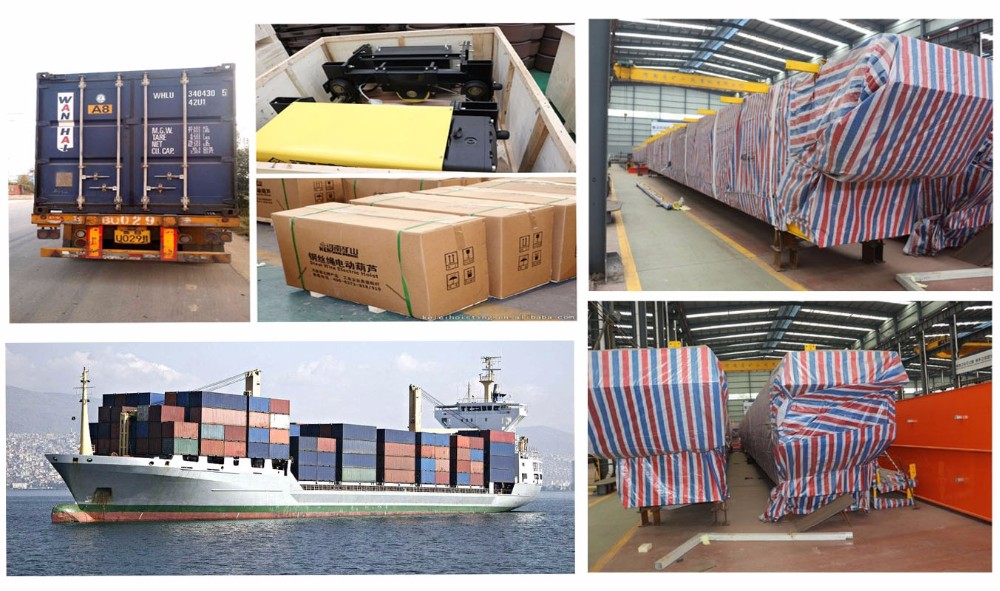 Design and Construction Rules
All the producing standards which are required for the cranes are FEM standard, DIN standard and Chinese National standard.
Europe Main National Standards
-- 89/392/EEC standard (93/68/EEC)
-- 91/368/EEC standard
-- 73/23/CEE standard
-- "EMC" standard 89/336/EEC
-- EN 60204-1
-- EN 292 mechanical safety
-- ISO 2141
-- ISO 2766
International Standards
-- June 9, 1993 / Sept. 22, 1993 notice
-- July 29, 1992, 92-765, 92-766, 92-767 notice
-- DIN 5684
-- DIN 15400; DIN 15401
-- NFE 26-010
-- NFE 26-030
China Main National Standards
Design rules for cranes GB/T 3811-2008
Safety rules for lifting appliances GB 6067-2010
Common crane technical condition GB 7592-87
Girder Transporting Vehicle for Bridge Beam